Online safety presents interesting challenges.
Starting out on this class blog,
Teacher decided to err on the side of caution
and so no photos or video footage where a child
can be identified are included.
Instead we try to get the originality,
character and personality of the students
across in other innovative ways.
For example we have used Audioboo,
worn hats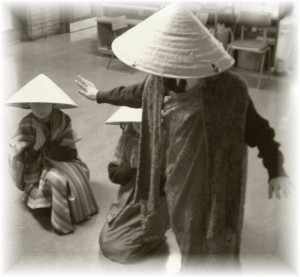 and other disguises.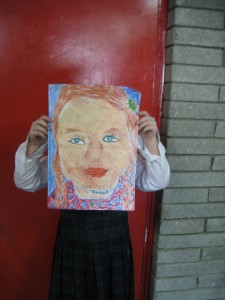 What started out as a blog policy decision
has become great fun;
part of what we are;
a game and an interesting challenge.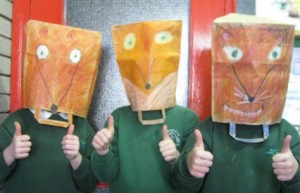 Recently we noticed some other schools using
photo-editing tools to great effect
on Twitter and their school websites.
We imagine many of these are
available on ipads. We work on a laptop
so we have done some research
and some experimenting into what is available.
This was a journey with some complications
as a number of these tools seem to come
with their own malware and adware.
However we came up with two that are
well regarded.
Cartoon.pho.to creates some great effects
as does Befunky.com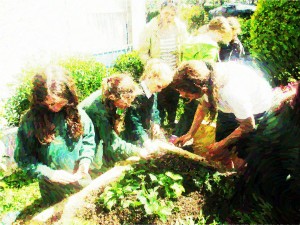 Group photos of students where no child is identifiable
by name may be the way to go, but we enjoy the challenge
we have set ourselves and it has become second nature.
There is an excellent article  on 
'Pupil Safety on the School Website' on Seomra Ranga,
should you want to read more about this important subject.