Earlier in the week we made mice out of clay.
Today we made a house for our mouse.
We used a shoebox, catalogues and recycled materials.
CLICK HERE TO SEE HOW WE DID
Laura had a good idea …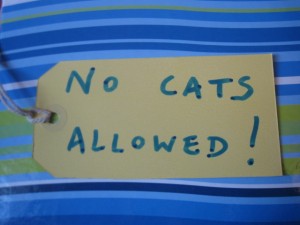 CLAY OWLS IN A COLLAGE HABITAT
Last week we made clay owls and placed them in a collage habitat.
HERE THEY ARE 🙂
Owl Habitats on PhotoPeach
Full list of artists still to be added.