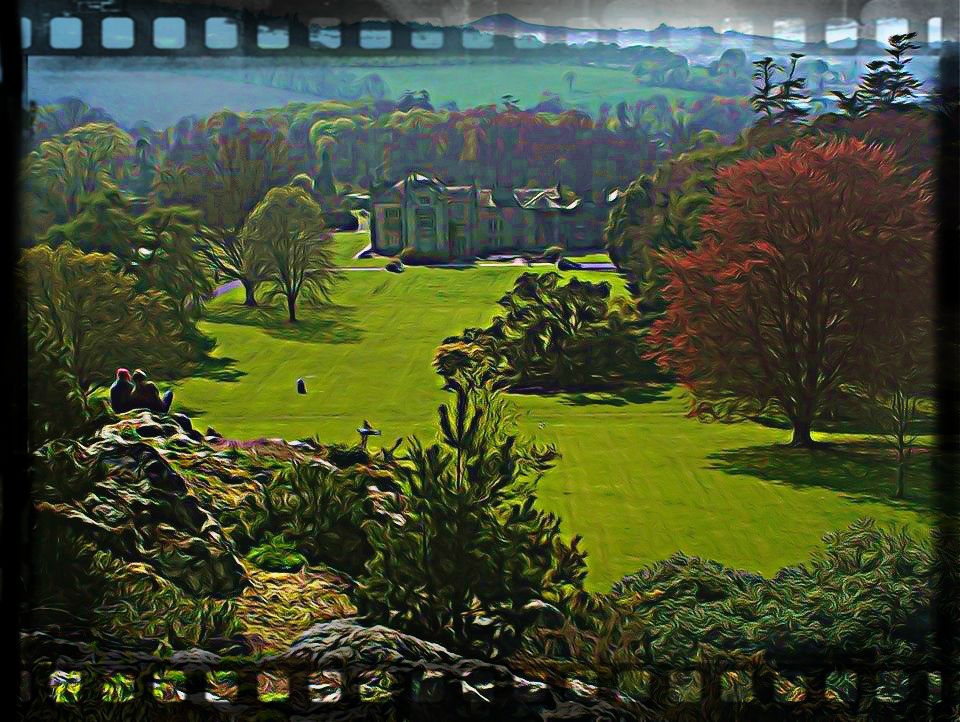 The island of Ireland is divided into four provinces.
Those four provinces are divided up into thirty two counties.
These regions have nicknames.
For example: 
Armagh:

 The Orchard County



Clare:

 The Banner County



Kerry:

 The Kingdom



Meath:

 The Royal County



Wicklow

 where we live is called The Garden County 

because of its beautiful scenery.

The photo at the top of this post is of a beautiful garden

near where we go to school in Wicklow.

It is called Killruddery.

You can read more about Killruddery 

here.