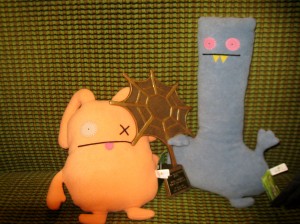 We had great fun last year when we entered
the Eircom Junior Spiders Awards.
You can read about our experience here on the Eircom Junior Spiders Blog.
We are not entering our class blog this year,
but hope to enter a project in 2015.
We would recommend entering. It is good to have a goal to work towards.
Preparing for entering last year, meant that we looked at our blog to see 
how we could make it the best that it could be.
We had great fun at the Awards
and a Pizza Party at school to celebrate afterwards.
The closing date for this year's entries is 7th February.
We would really recommend entering.
You can find all the information you need on the