We have fun making our Write A Books
look like real books.
We write a blurb or short summary
of our story on the back cover.
We dedicate the book to a person
or people that we care about
We write acknowledgements to people.
This means we say thank you to those
who have helped us in some way.
We fill a page with information 'About the Author'.
We also put in a title page, just like a real book.
We put in a contents page
and give the chapters names.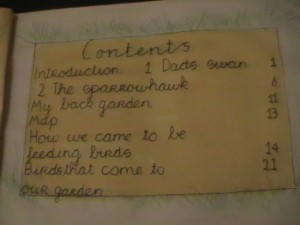 Sometimes we include pop ups or lift the flaps;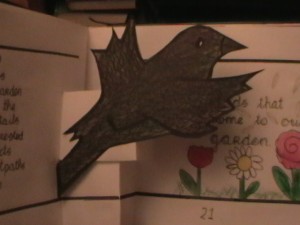 doors,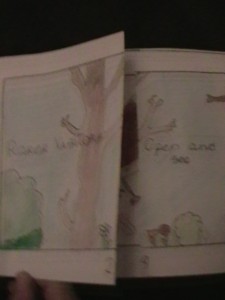 windows
or gates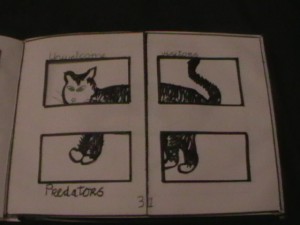 A good story can often start with a mysterious letter
or an invitation. So sometimes we have included envelopes
with letters inside.
We often put a map in which our story is set
in the very centre of our book.
We enjoy adding page numbers.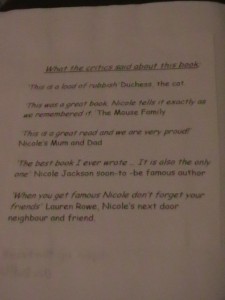 At the back of the book
we add a page or two we call
'What the critics say'.
We send our book around the room
and ask our school friends
to make a positive comment there.
We bring our finished book home
and ask our family to do the same.
You will find other ideas for making  your Write A Book
look like a real book here.
You will find some really great resources to help you
with your 'Write A Book' on Seomra Ranga.