When we read 'Emlyn's Moon' by Jenny Nimmo,
one of the characters, Nia made a collage.
We thought this was a good idea
and we are going to make one too.
This is the work  2nd Class did last year.
We are looking forward to making our collages too.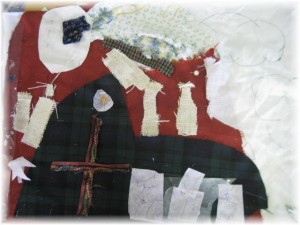 This one is Aoibhin's from last year.
To see the other works of art click on the link above.
You can read more about ….