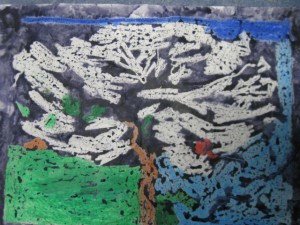 We have just finished our class novel
'The Owl who was Afraid of the Dark'
by Jill Tomlinson.
The children in 2nd Class, Room 6
enjoyed the humour
and appreciated
that the story followed a pattern.
But let them tell you about it.
Isabella is today's interviewer.
As part of the work we are doing on owls,
the boys and girls enjoyed watching barn owls on this link today.
Perhaps they might like to check it out again at home.
Click on this link for a video of a barn owl in flight from a nature website called Arkive.org
Click on 'Continue Reading' below to comment.