We were talking in class about 'moments in the sun',
how every now and then some one has a day
where their talents are celebrated.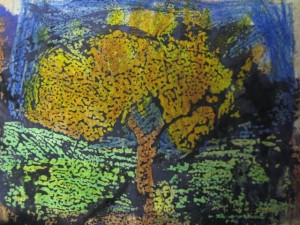 The children who took part in the Kilcoole Feis
had this 'moment in the sun'.
Mark and Fiona had their most recent moment
when they got prizes in the art competition
organised by Junior Art Gallery.
More success will occur when the class enter
the Write A Book competition.
Winners and runners up will be picked from each class.
We will also enter the Junior Spiders Awards
and the Texaco Art competition
and who knows what might happen.
We talked about how we can't expect
to climb to the top of the mountain
and be successful every day.
Being successful takes hard work.
Being successful also takes good luck.
If the weather was sunny every day
we would take it for granted.
The children in 2nd Class, Room 6
agreed that they all love snow days
but if it snowed everyday
they would eventually find this tedious.
Winning the Lotto would be
a dream come true
for many people,
but if it happened every day
we might say:
'Oh No, not another
Lotto win' 😉
We can take it in turns to be successful
and have our 'moments in the sun'.
We can congratulate friends
who are successful
and enjoy their success
with them.
Today Nicole was successful.
Her lovely picture received praise
from Junior Art Gallery:
Nicole's picture on Junior Art Gallery.com
Well done Nicole 🙂
This link will bring you to other successes 2nd Class Room 6 have had.