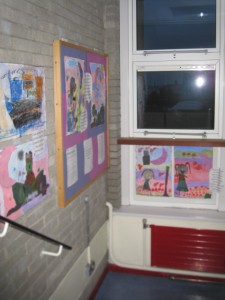 Our Art work brightens up the walls of the school.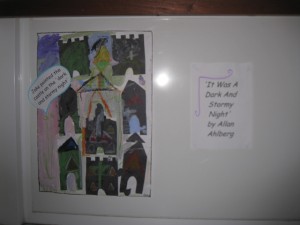 Problem Solving
Today in school we talked very briefly about how we might solve this problem.
Perhaps the children would like to experiment with finding solutions at home:
Pokemon
For fans of Pokemon. This activity involves reading, comprehension and decision making:
A Pokemon Adventure from Woodlands Junior Kent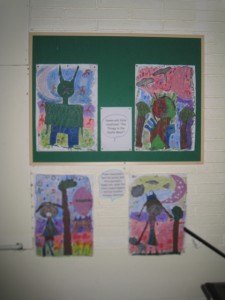 Today we were talking about newspaper headlines. Teacher used a headline generator from this website.
There are other novelties also on this site which the children found entertaining, so I am posting the link here:
Somethings that are fun to do!
Imagine there are just thirteen more working days until the children get their Christmas holidays!
Towards the end of this term the children's supplies of pencils and crayons began to run low.
They will need to be restocked for January.
Greetings from 2nd Class, Room 6 this Christmas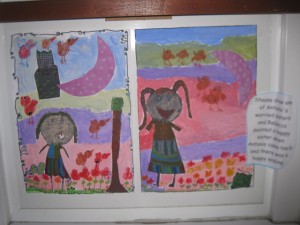 For reference:
From the archives: October Updates