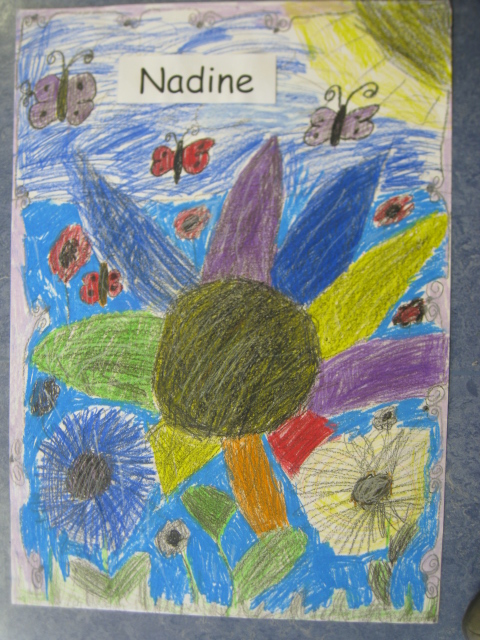 Link for 'Colour My World' on Photopeach
The pictures are displayed as a 'spiral' on this link.
Click on 'story' at the bottom right hand corner of the screen to change to a slide show.

The following link contains some online art activities for children from the Queensland Gallery of Modern Art.
Some online art activities for children
The children from Room 6 have found the following activities on that website interesting:
* Patterns of Infinity
* Kumasa's World of Dots
* Justine Cooper's 'Call of the Wild' – A memory game
You may have to scroll down that page to see them.